Tree Week
Tree Week 2023 in Pulaski County!
October 6-15
Through a series of nature and tree-themed events, Tree Week strives to foster a deeper appreciation and understanding for the important roles nature and trees have in improving our quality of life. 
Tree Week Events 2023
October 9  Burnside Library 2-3pm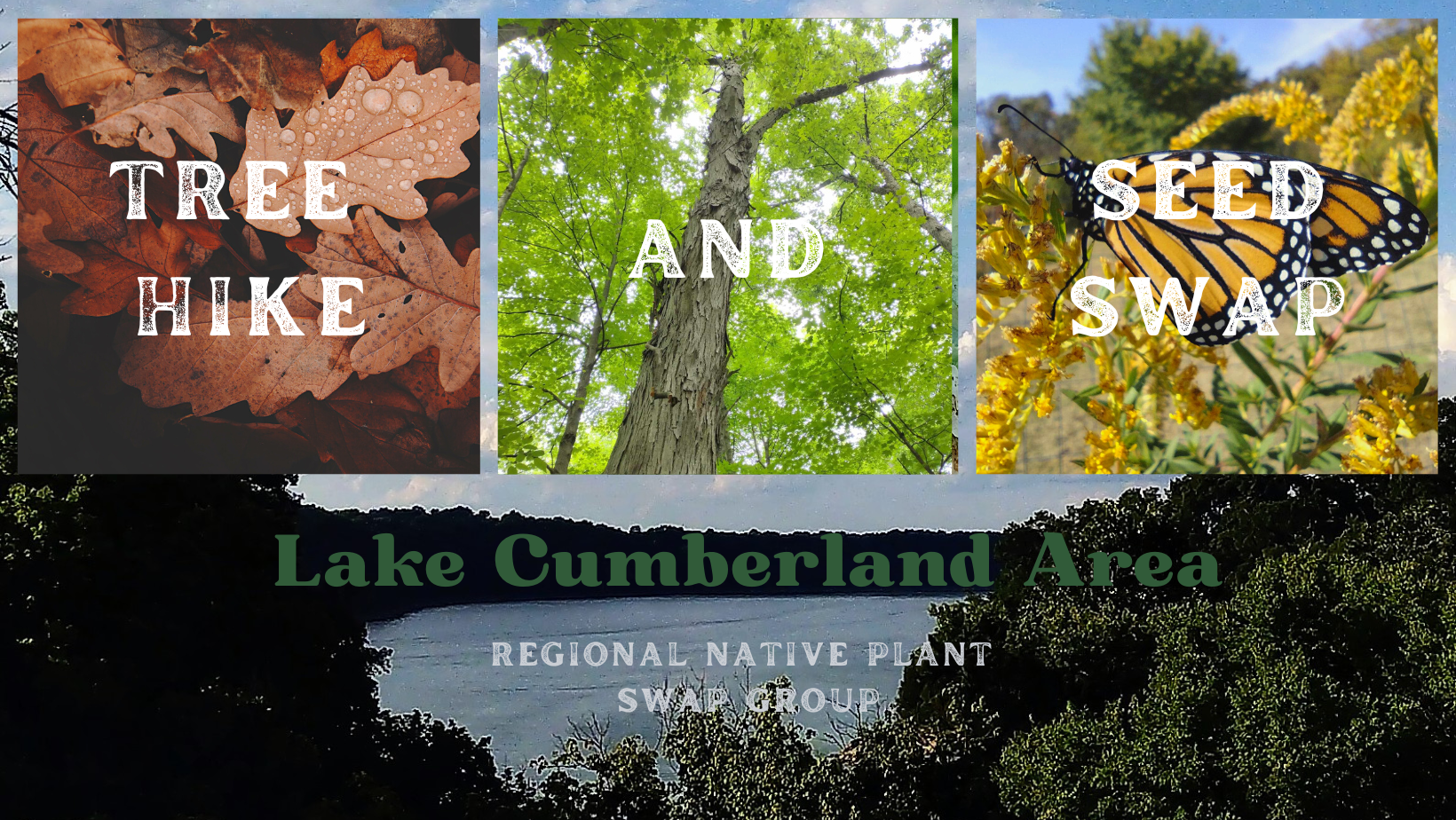 Join the Lake Cumberland Native Plants Swaps Group on a hike among native trees (and plants) at Pulaski County Park for Tree Week 2023 on Tuesday, October 10th.
We will meet at the Eagle Scout Trail Head at 10 am for a brief meet & greet and a small swap of plants/seeds before setting out on the trail at 10:45 am.
Participants and swap group members are encouraged to bring any extra native* seeds, plants or trees they may have to share & swap with others and swaps are always free!! (*all natives only, please)
👉Even if you have nothing to bring, there will be seeds available for you to take home! 👈
Come and enjoy the day with us to celebrate Tree Week, where we can learn from each other while identifying the diverse array of native trees and plants that call our area and state home along the park trails. This is an informal gathering and we can use resources, including each other to help ID plants and trees.
🥾 🥾 If planning to hike, everyone is encouraged to wear sturdy shoes and appropriate clothing. Also, please bring items you may need while we enjoy the trail, including water, snacks, sun protection, bug spray, your phone or camera to take pictures or any other necessary items you may need. Participants are welcome to come to the meet and greet/swap even if they are unable to join for the hike.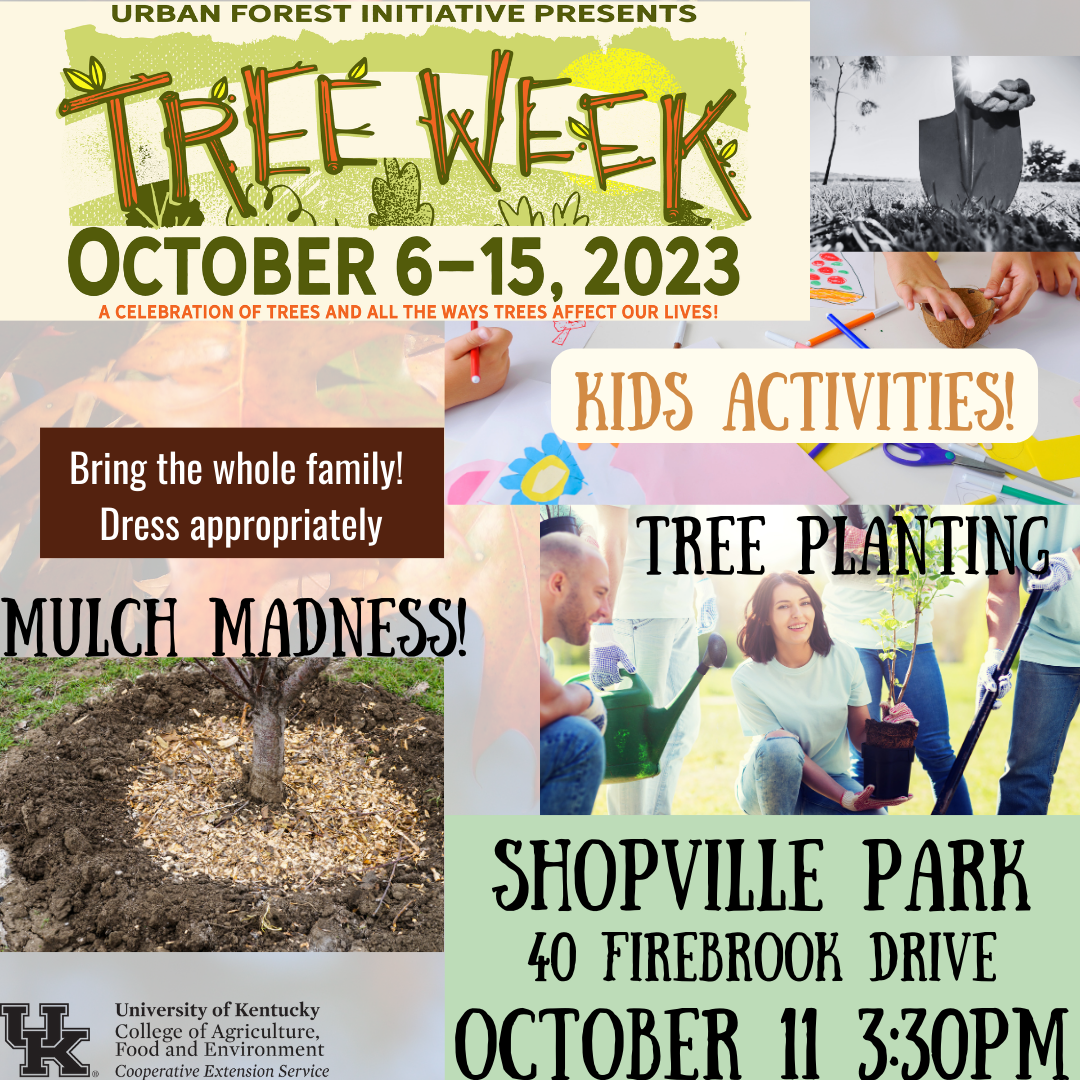 October 12 4-6pm
Army Corps of Engineers
Black Walnut Trail
855 Boat Dock Rd
Somerset KY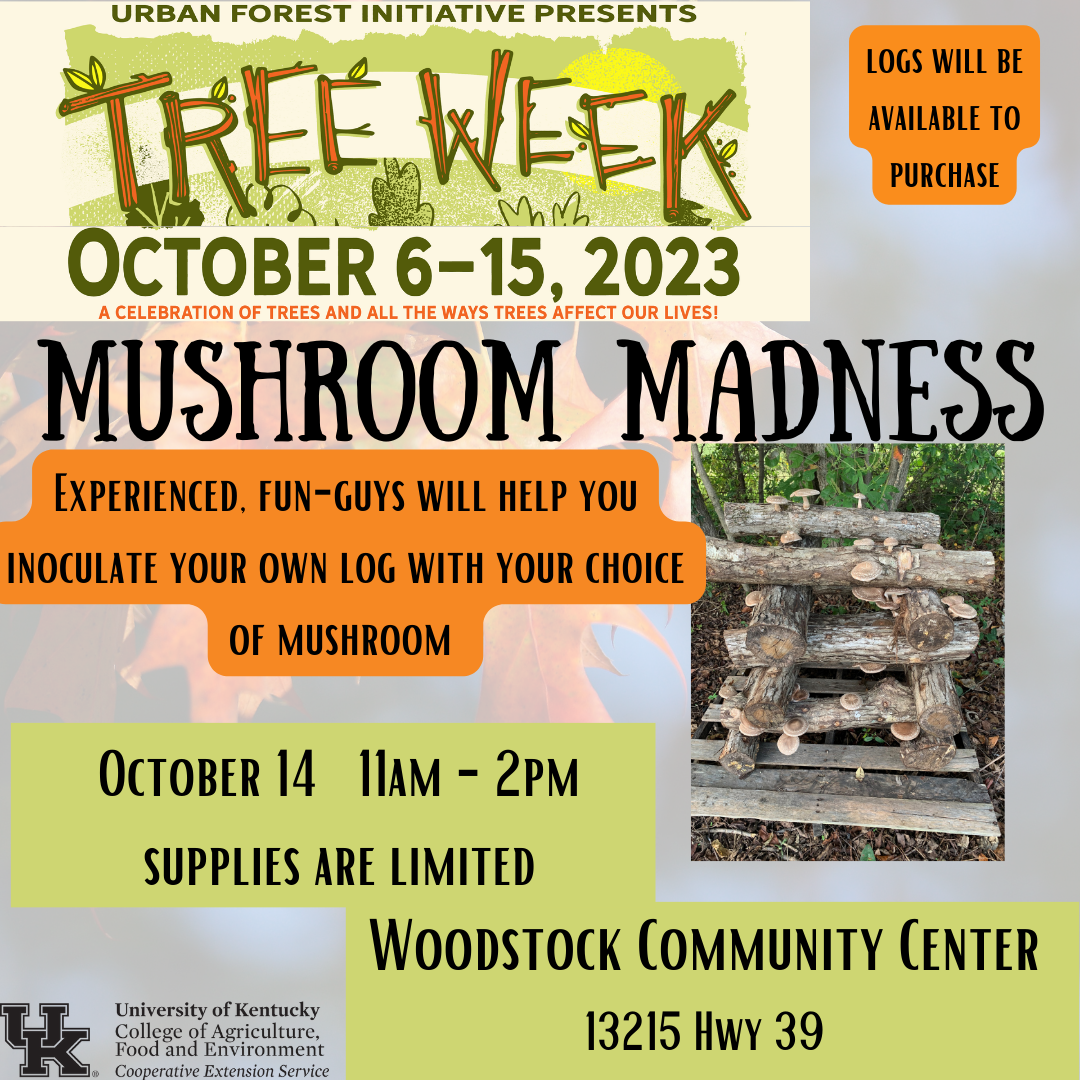 October 14 11-2pm
Woodstock Community Center
13215 Highway 39
Somerset KY 42503
Cub Scouts and their families will be hiking at the Pulaski County Park Eagle Trail. As part of the Scout Law scouts learn to be helpful in keeping their community clean. During our Tree Week Hike scouts will learn to appreciate nature and respect trees for the important role they have in our environment.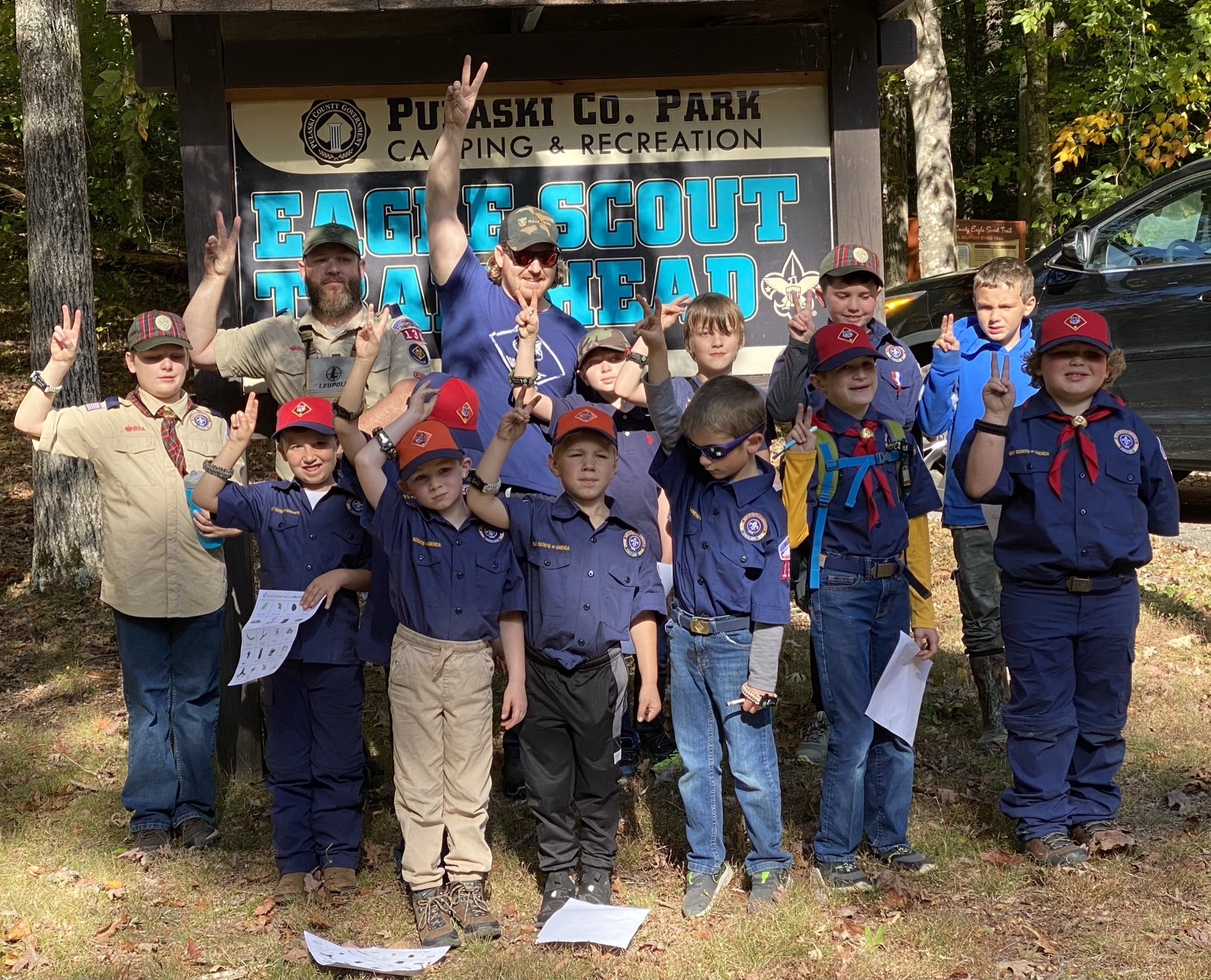 For more information, click here.